We've worked with Teri Cochrane for over seven years and in that time have become good friends. She is a phenomenal wellness and nutritional consultant who can transform the health of anyone who follows her individualized plans. When we met, she was already running a successful practice and had been urged by her clients to write a book of her recipes and insight.
We first worked together to photograph and design Restorative Recipes – A Mindful Path to the Essential You. This quick, definitive guidebook clearly outlines what has gone wrong in modern day diets and helps readers re-establish a healthy, intentional, and sustainable relationship with food, while in the process enjoying more vibrant health.
"
I love working with Copper Note, they are genuine, thoughtful, and solution seekers. I've gotten really great feedback on my brand, website and book. They are great!
Teri Cochrane
Wellness and Nutritional Counselor
"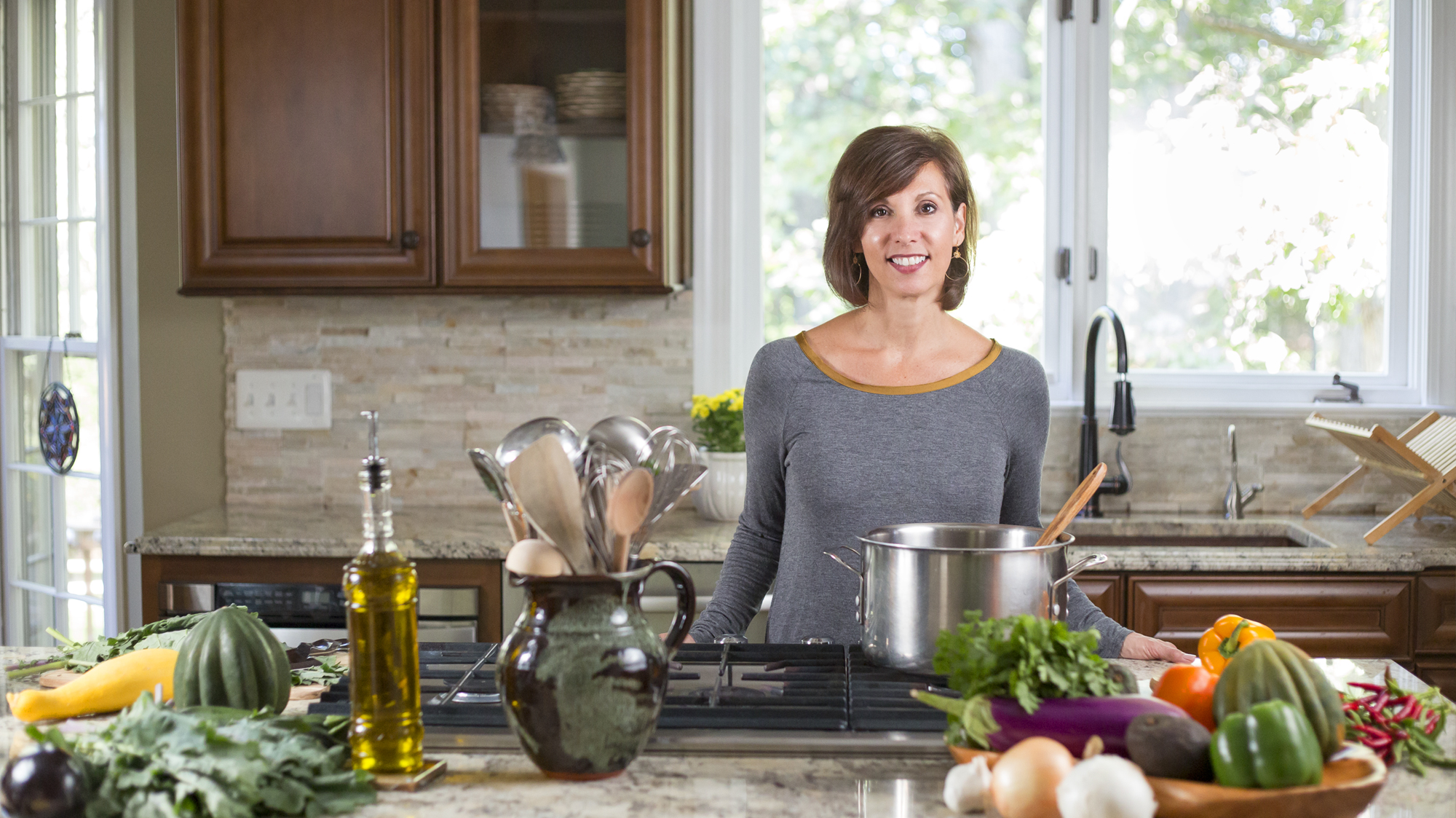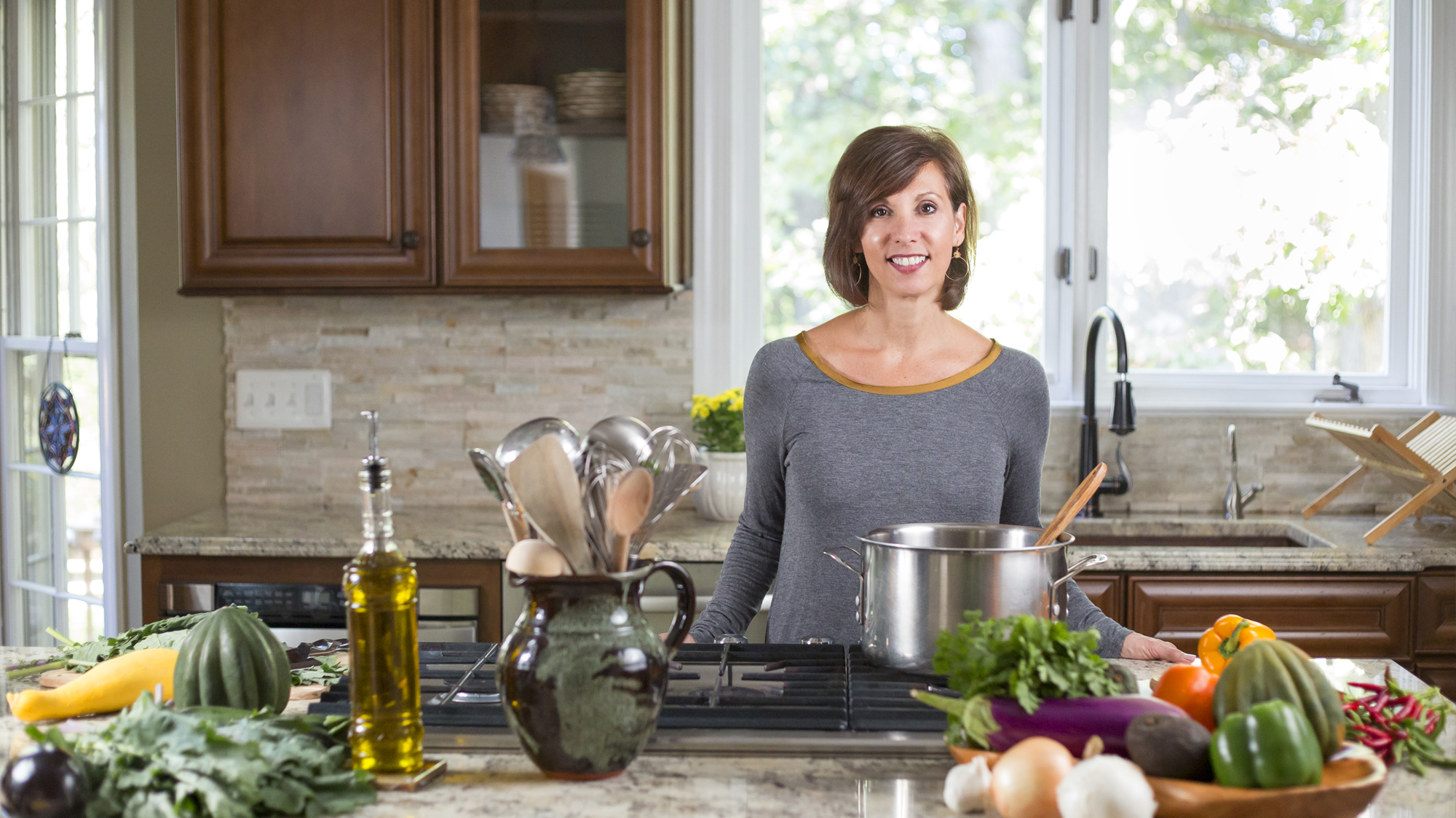 Food photography and book design
The best models are the ones you eat after the shoot
The guidebook is accompanied by sixty recipes with descriptions on how the ingredients work together to heal the body from within. Highlighted here are some of our favorite shots. Many of these delicious and healthy recipes have become staples at our own dinner table. Working with Teri improved how we approach our own nutritional lifestyle with positive and lasting impacts.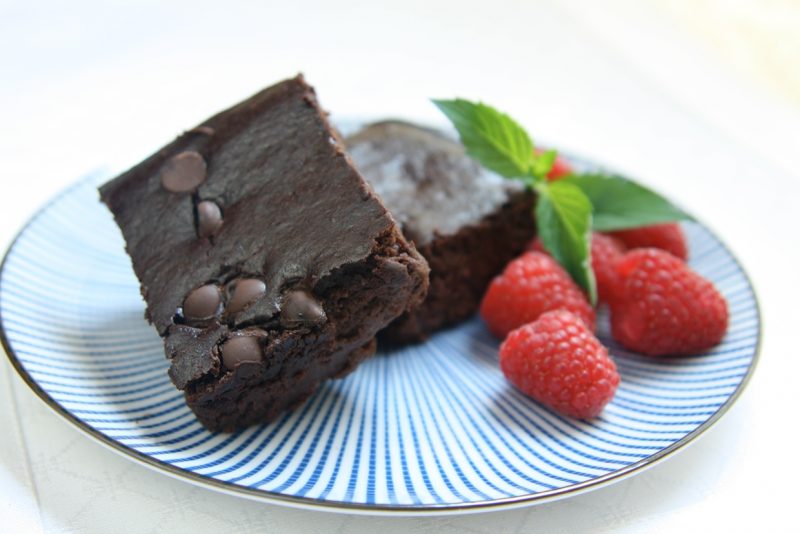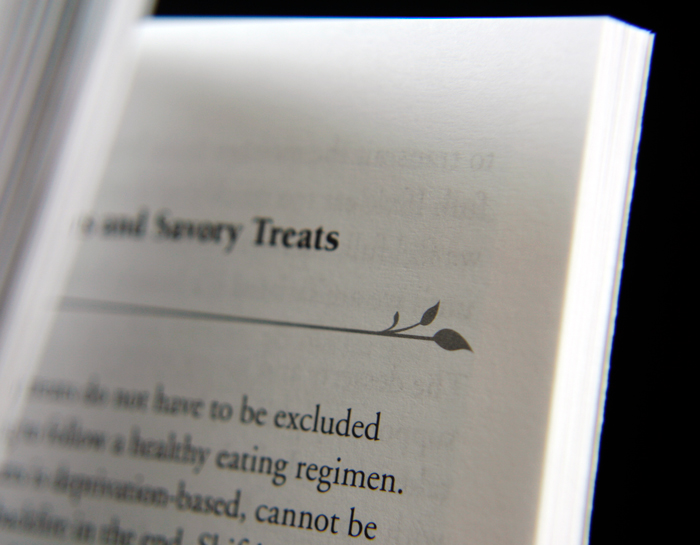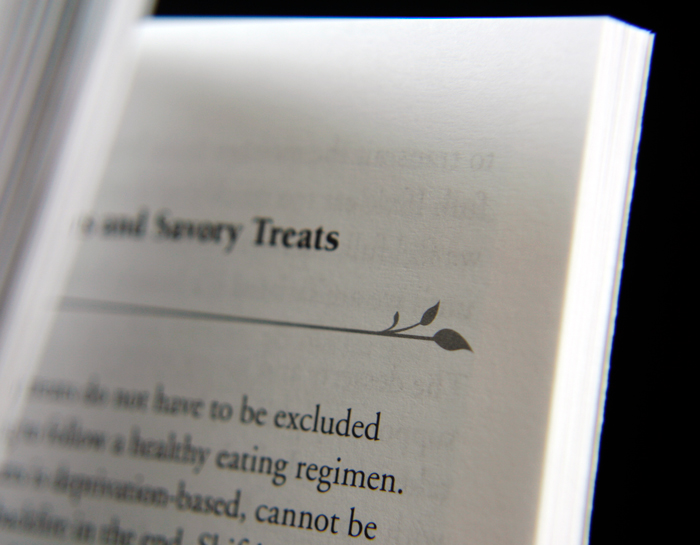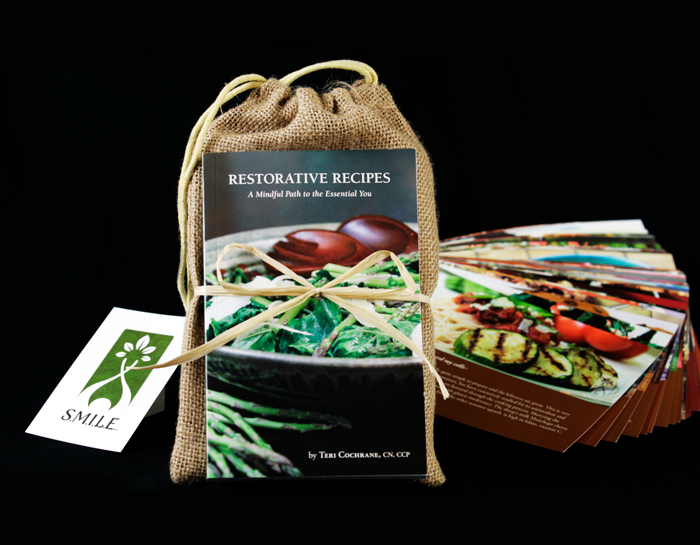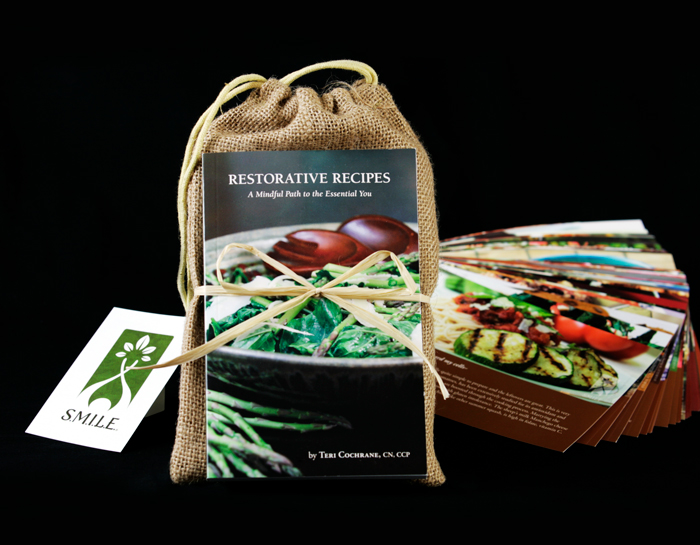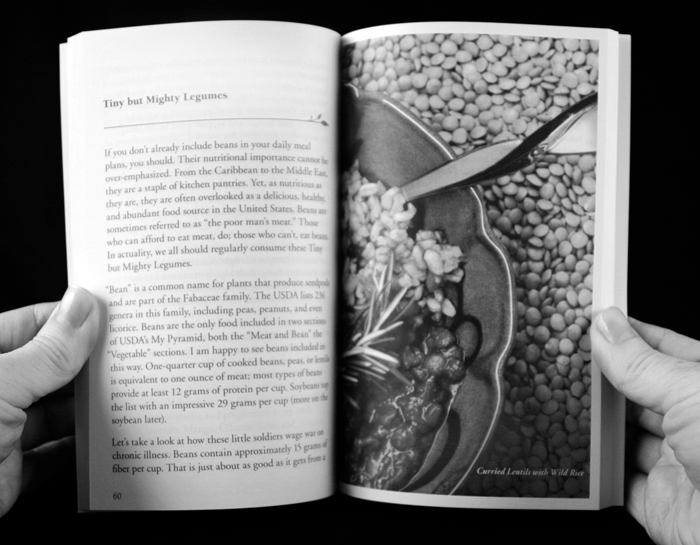 The books's impact
Once the book was released, Teri was invited to speak at events on a growing basis, and the books she brought with her sold out every time. As the next few years passed, her business blossomed. She hired staff to streamline aspects of the business while her waitlist lengthened to four months and longer. Teri also hired a former NIH researcher to perform scientific research on the groundbreaking discoveries her practice was making. The results of her nutrigenomic methodology consistently surpassed expectations and reliably remedied persistent and difficult health problems.
As many consultants know though, to provide one-on-one consulting is to sell time, a finite resource. With the strong desire to help everyone who needed it, Teri came back to us to discuss how she could positively change more lives on a broader scale.
Reevaluating for the future
Up until this point, Teri had been operating with the business name, Healing Paths. It had been appropriate for when she first started, but the focus had shifted from spirituality to scientifically backed evidence and the company name was no longer relevant. A quick look through pages and pages of testimonials revealed that her personal reputation was stronger than the Healing Paths brand, and people spoke of and searched for her name first.
With this knowledge in mind, the old name was deemphasized and a new logo was created for her own name. The clean, handwritten script reflects Teri's warm and personable demeanor and connects her abilities directly to her work.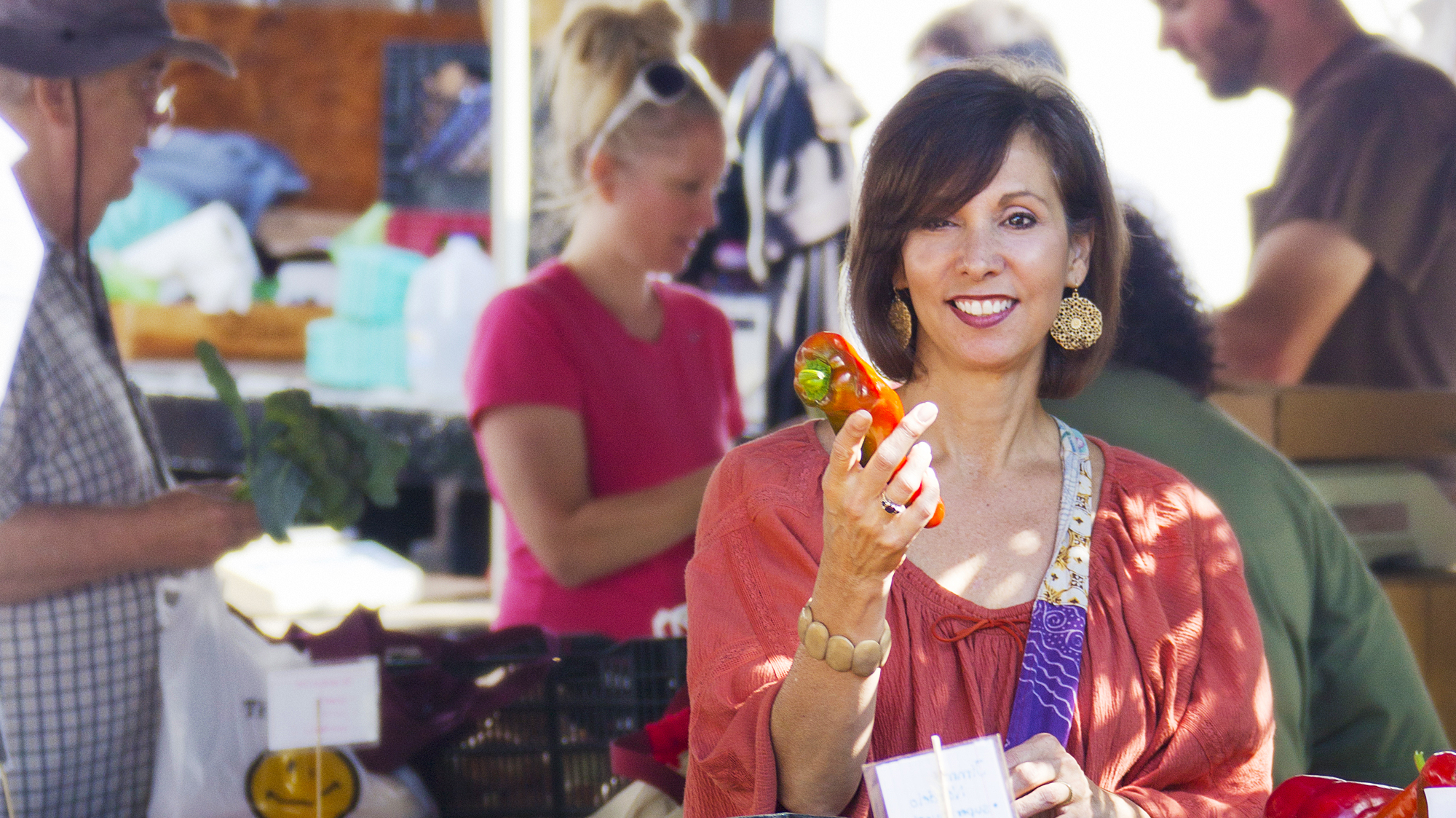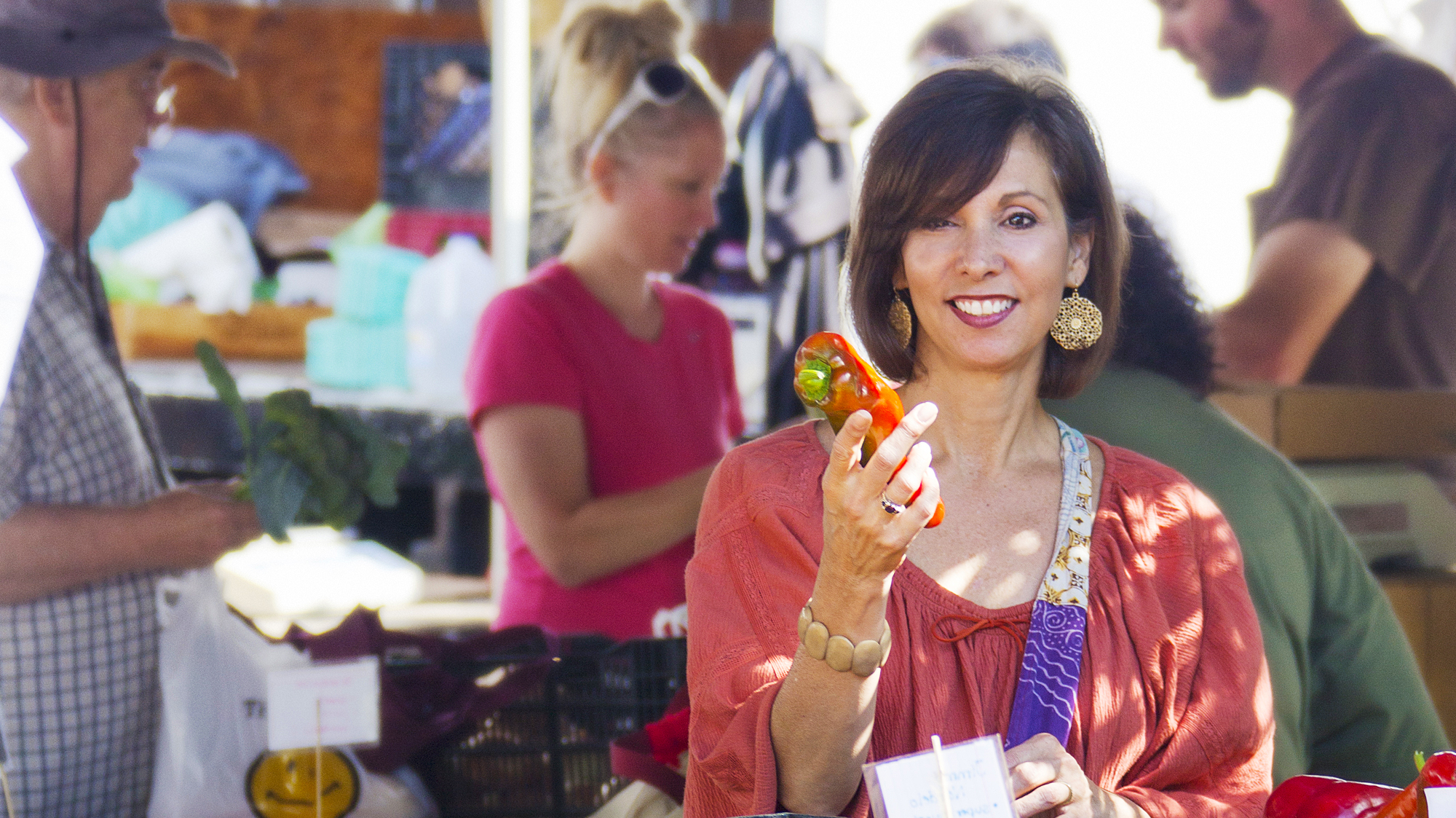 To complement this rebrand, her website was revamped by customizing a WordPress theme and migrating the best content from the old blog. The large amount of high quality content published there demonstrated her expertise and provided resources to a wider audience. Continuous updating of the blog also benefitted the site's SEO by providing quality content, proving Teri as a credible source. Strong search rankings resulted in increased visits from people searching for health related info, providing her opportunities to connect and teach.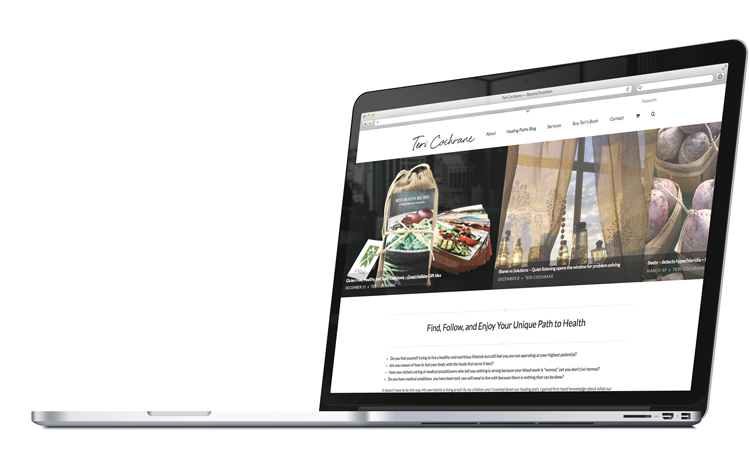 To complement the new brand and refreshed website, we took all new portraits of Teri in her office, with clients, and making some of the recipes from her book.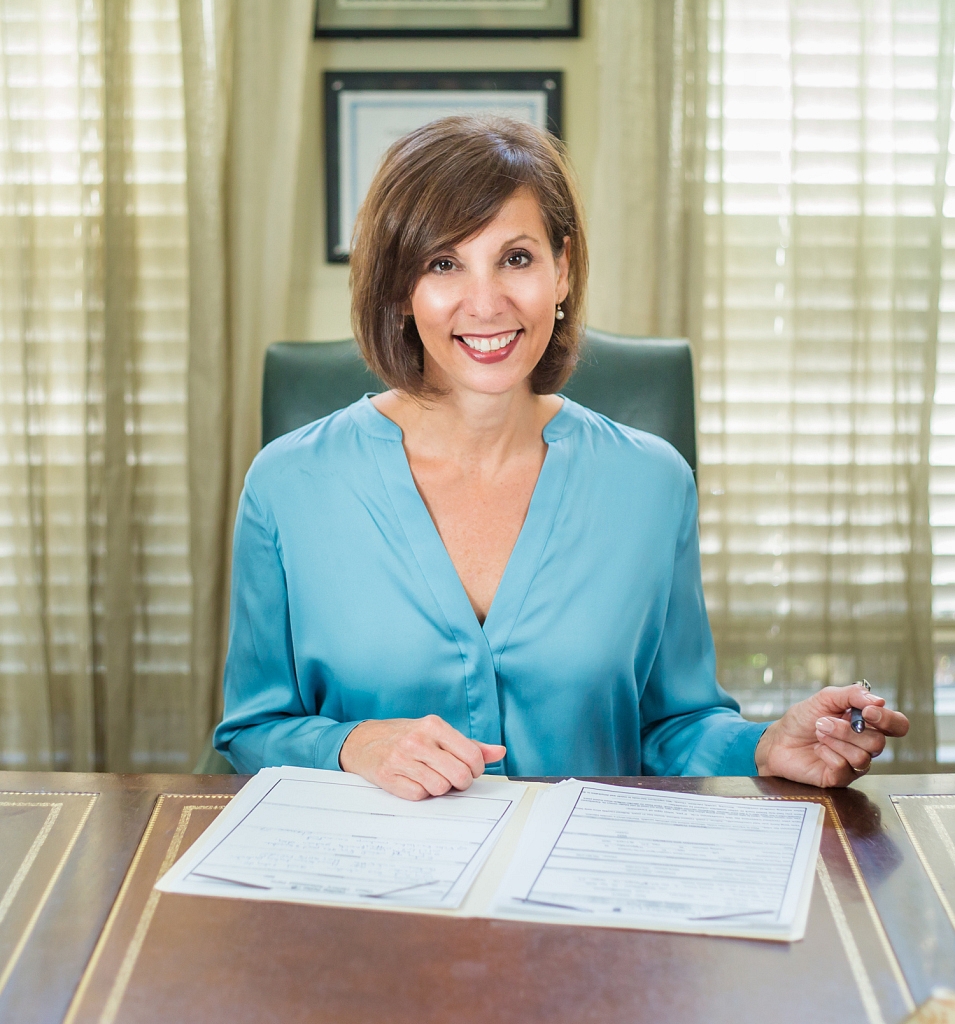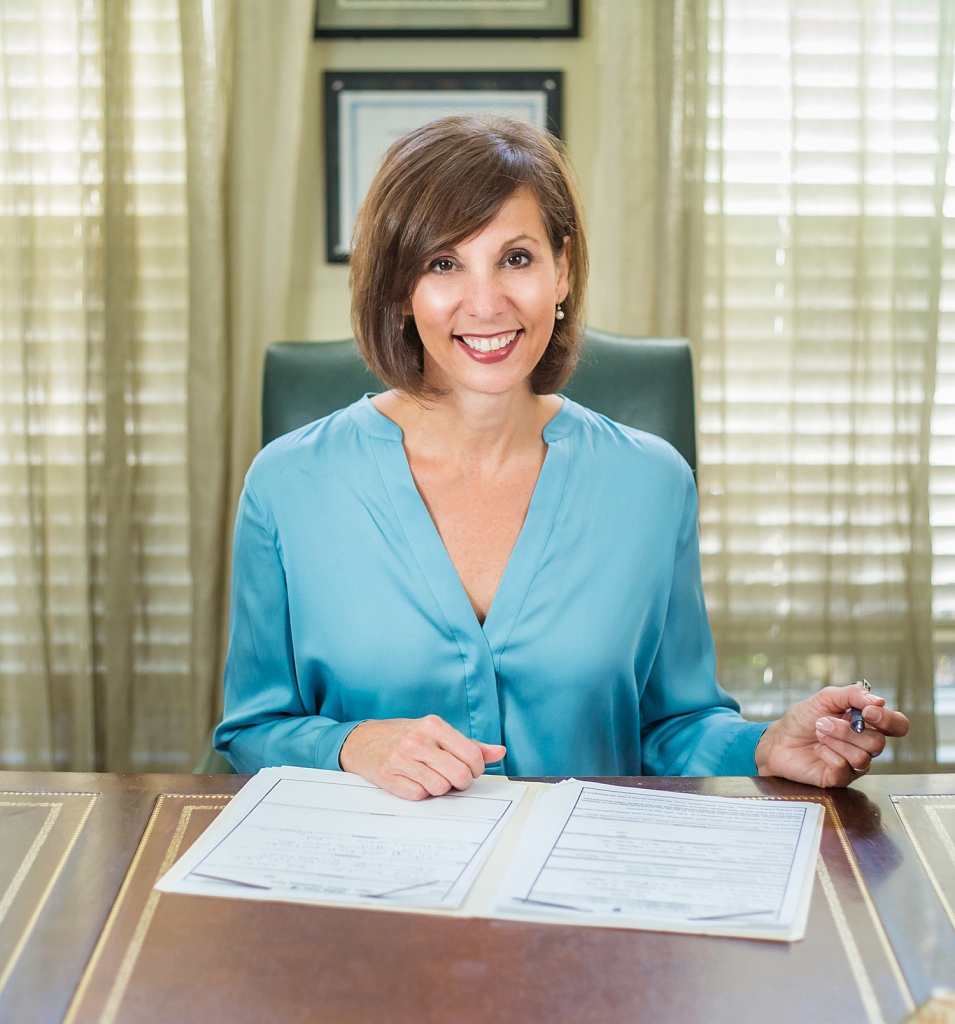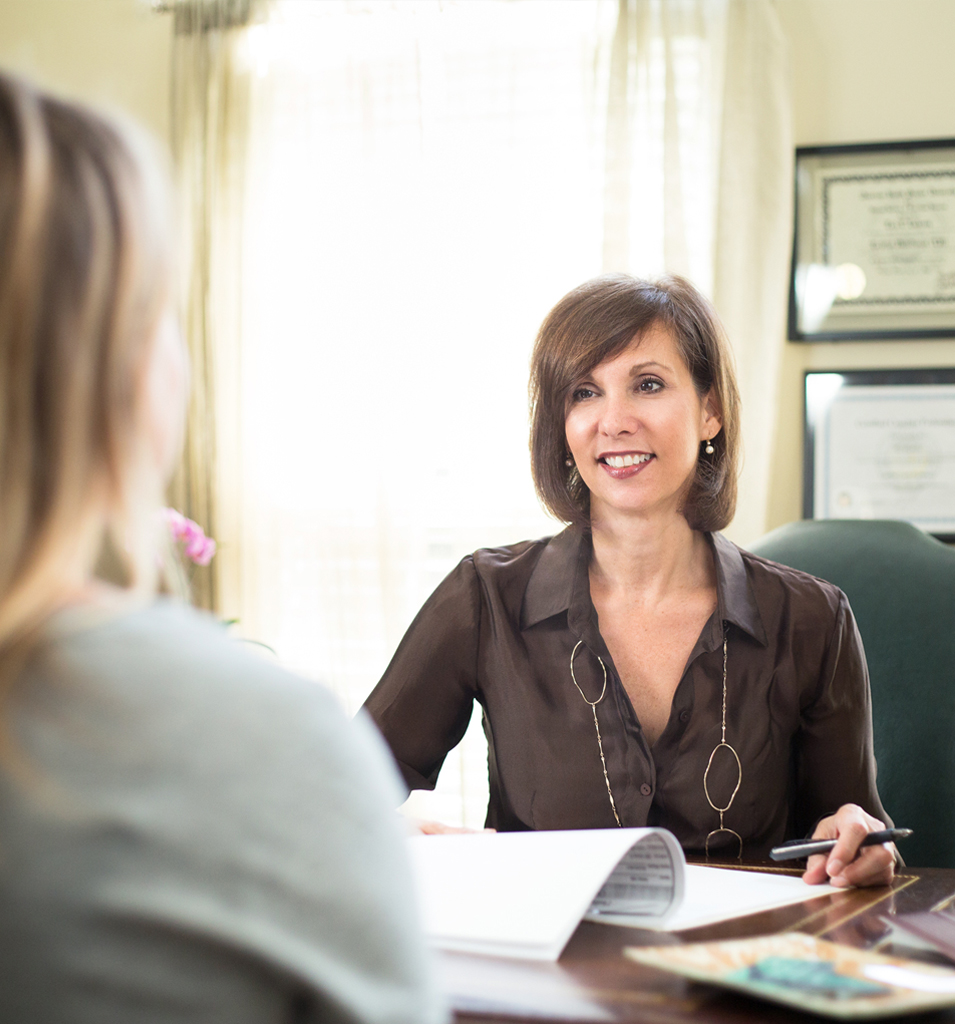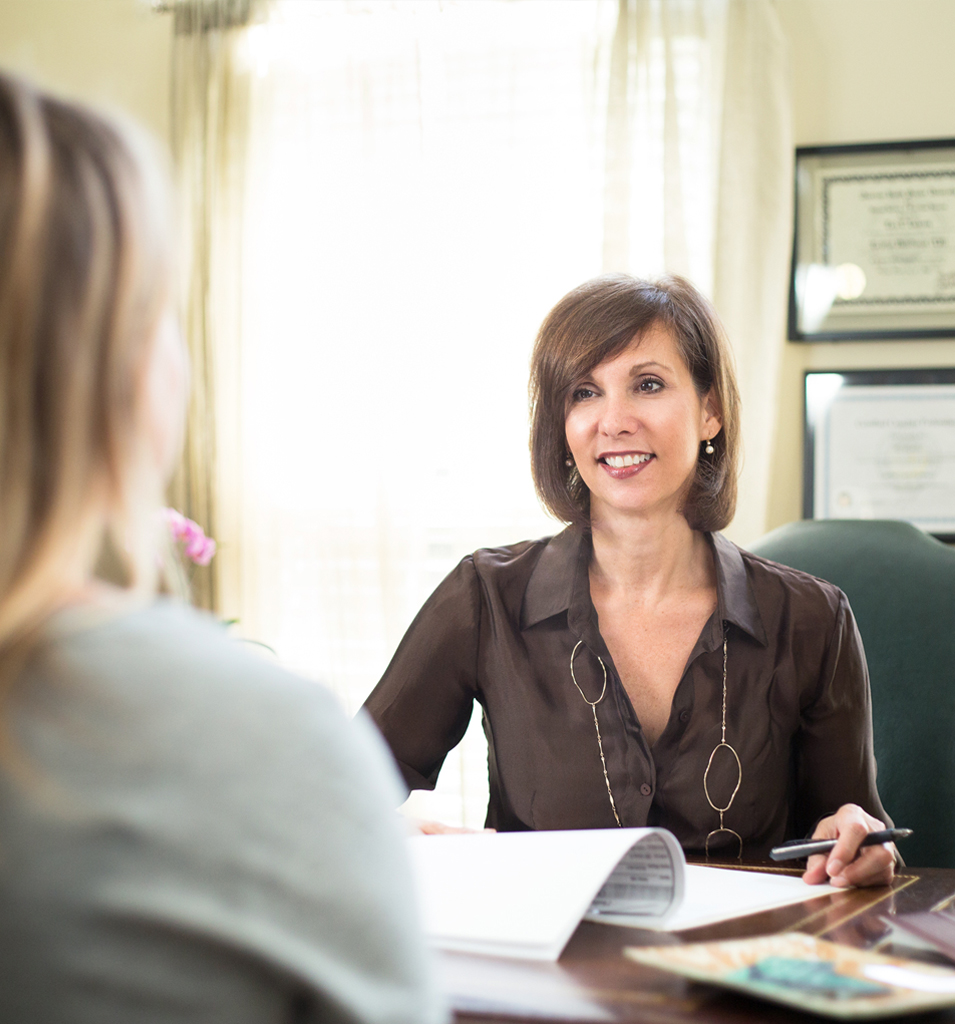 We're proud to continue to support Teri and the exponential growth of her business and look forward to see the wider impacts she and her team will make.